Next Generation Computational Psychiatry
Chicago
featuring a day on invasive Computational Psychiatry
with keynote speakers Helen Mayberg and Martin Paulus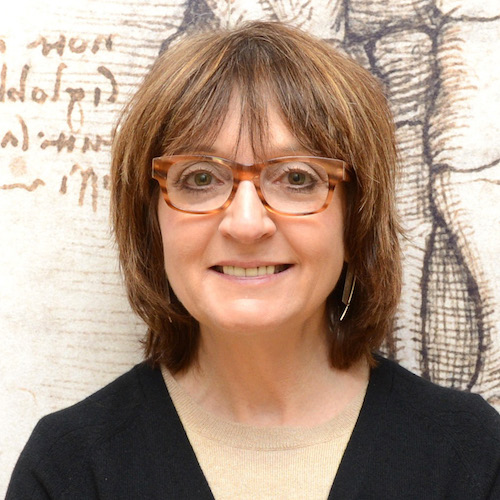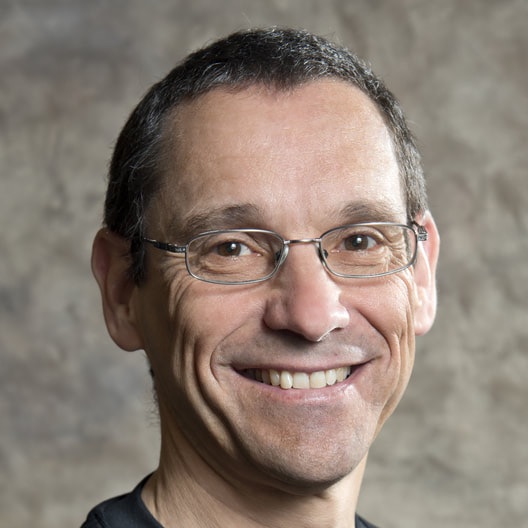 Official Satellite Event, Neuroscience 2019, Chicago, IL, October 19-23
General: $500
Reduced (
Student, Post Doctoral
): $250
---
event details
This year's event will focus on two big data-driven approaches to Computational Psychiatry.
Day 1: Behavioral modeling and neuroimaging across states of mental disease.
Day 2: Invasive approaches
During this two-day event, our lineup of world-leading scientists will highlight the problems of Computational Psychiatry and some of the early inroads being made in their own groups and across the world. 
#cpCHI2019
is very interactive and offers participants a taste of modern human neuroscience and its growing connection to our understanding of mental disease. Human neuroscience is approaching a new age where detailed neurobiological data from the functioning human brain is being extracted at centers across the world. Register to secure your seat to learn about some of the recent exciting advances in this area from some of the existing and rising leaders in the field. 
We welcome participants at all stages of training and experience.
---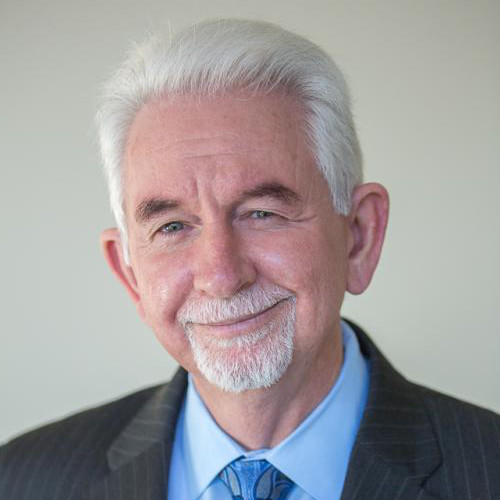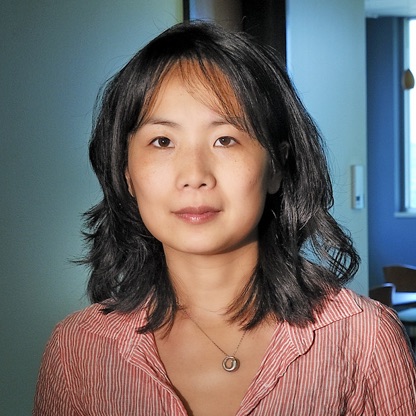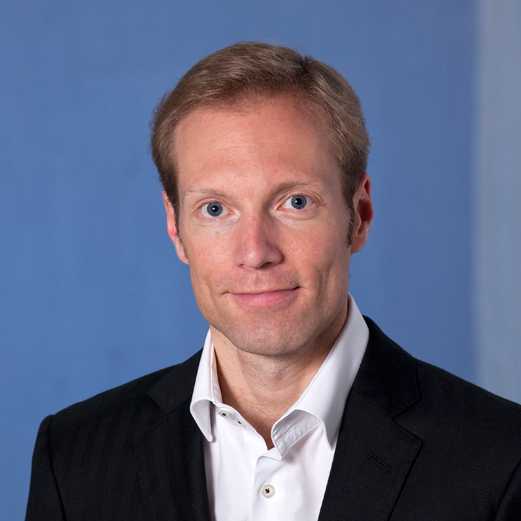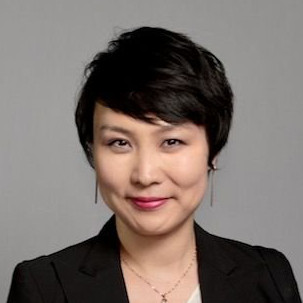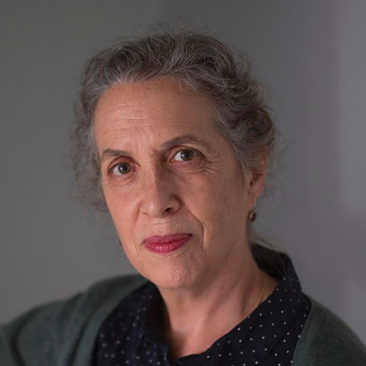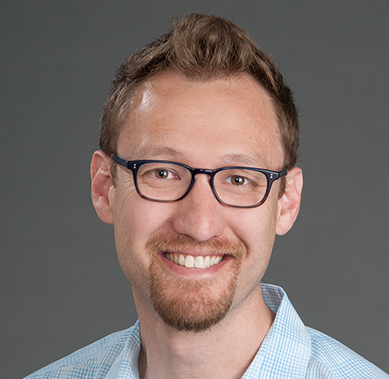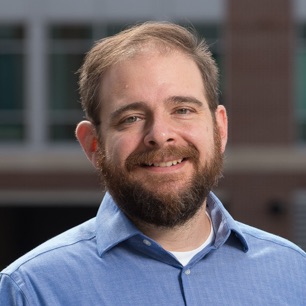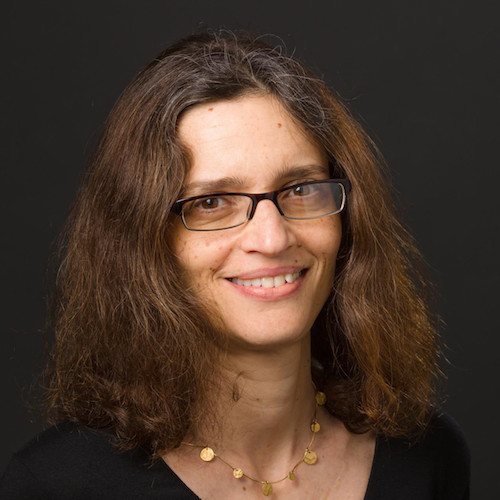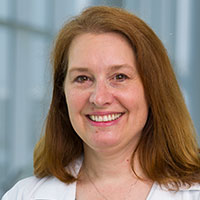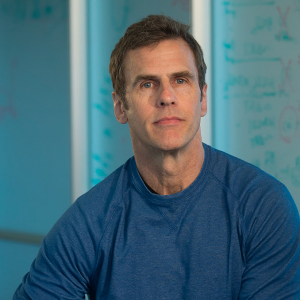 ---
additional info
Data Blitz sessions will take place throughout the event. They consist of several brief (5-minute) talks designed to provide an overview of new research in the field. Data Blitz slots are open to all interested registrants. If you are interested in presenting your work, please send a title and a 250 word abstract in APA format to events@computationalpsychiatry.org.
Optional: You may prepare a digital (PDF) poster to accompany your presentation to be posted with your abstract on our website. This will be accessible to those attending, as well as the general public, ahead of (and during) the event. Print posters will not be used in the Data Blitz.
Deadlines:
Abstract & Optional Poster PDF: October 1, 2019
Final Presentation Slides: October 15, 2019
---